There are two pathways to two different type of MBAs.
Our programmes includes a pathway to a triple MBA certificates awarded by Brittany Université from French , UCAM from Span and VERN' University of Applied Sciences from Croatia; and a pathway to a MBA awarded by the University of South Wales from United Kingdom.
Click on the any of the university logo below to find out more about the MBA pathway available.
MBA Awarding Universities
Subject to the participant's choice, our programme lead participants to a MBA degree awarded by one or more universities below.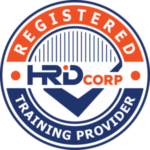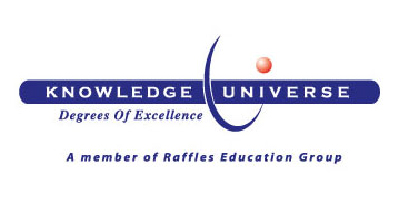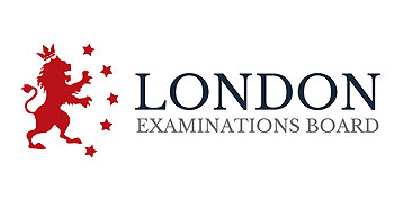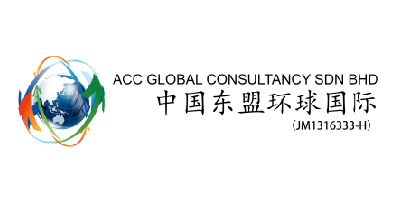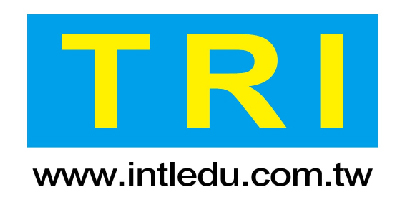 Testimonials
Below are testimonials from our student.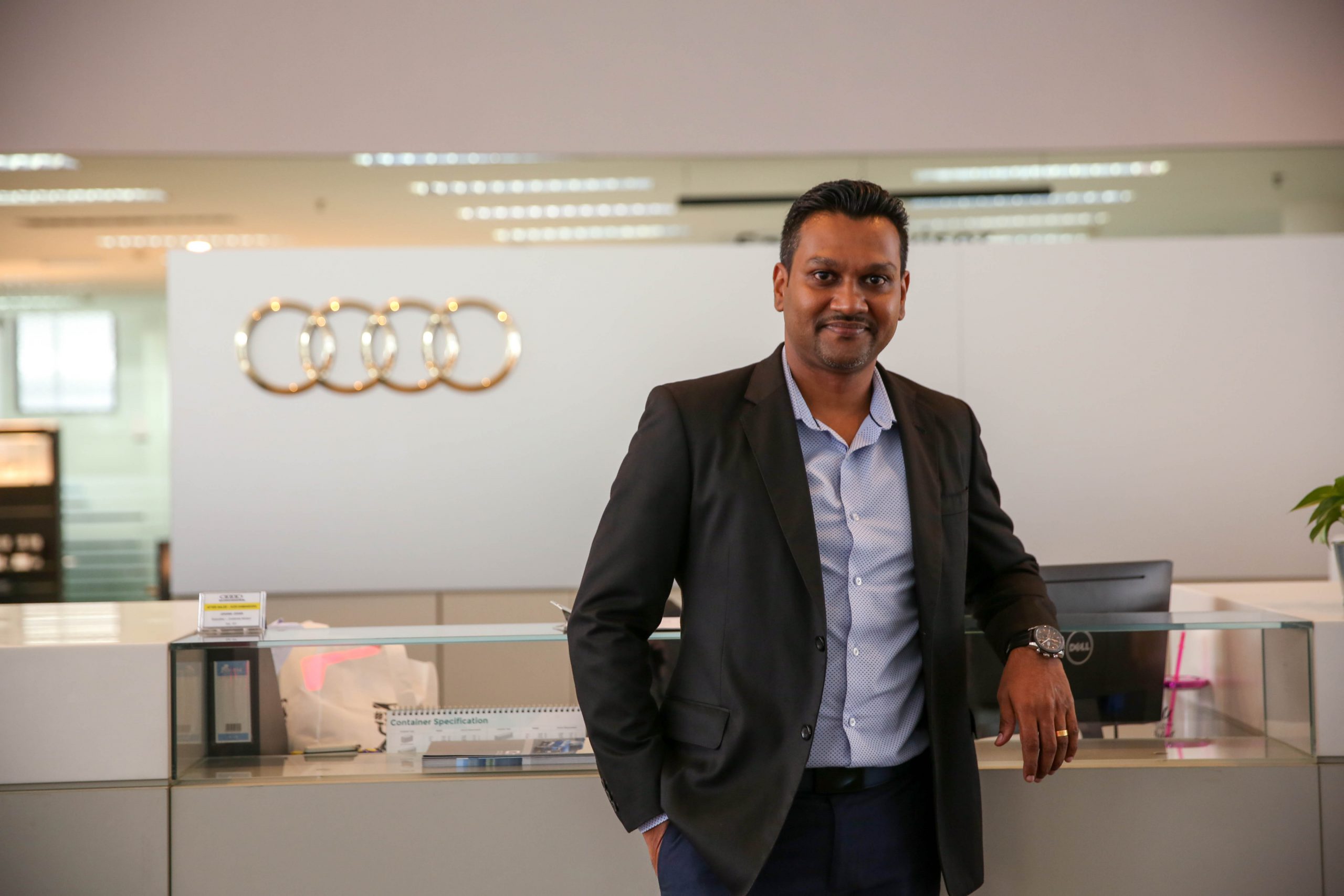 This MBA has helpped me to boost my career in terms of comming out with structural reports. (watch video for more …)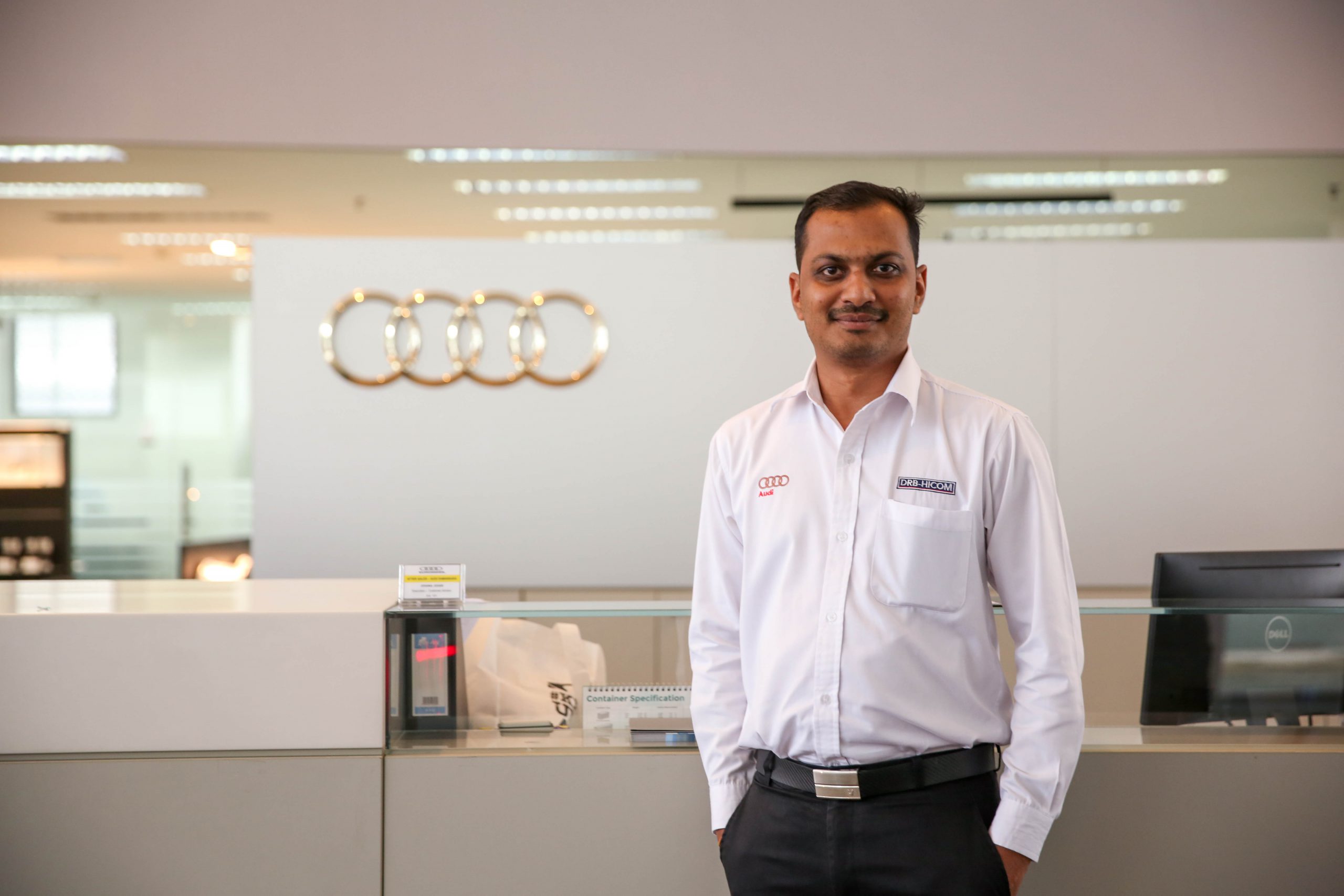 This MBA helps me a lot, I learnt a lot of Business Strategy, People Management, How to look into finance…. (watch video for more …)